By: Marcelina Nagales (Florida State University)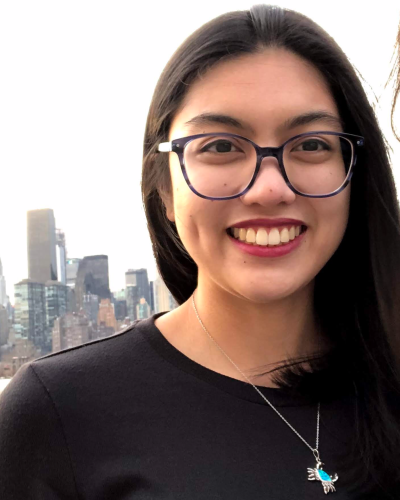 Google Chief Internet Evangelist Vint Cerf provided a glimpse into the future by citing references from the past during his SC21 Keynote titled, "Computing and the Humanities."
While he's clearly a technology advocate, Cerf thinks we would benefit as a society from requiring students to complete a "Drivers Ed," or a computer literacy/critical skills course, that will help them safely navigate the internet. We should routinely question the source of information, and make informed decisions based on scientific evidence, vs. misinformation or disinformation, for example.
He mentioned a book written in 1909 by E.M. Forster titled, "The Machine Stops." Forster wrote about a civilization that sheltered in place, and communicated with each other via some method that was never explained in the book, according to Cerf. It makes us think about what would happen if today's technology stopped working. Perhaps we rely too much on the internet – this dependency was underscored during COVID as it supported healthcare, socialization, education, commerce, and more. If internet founders are concerned, then maybe we should give it more thought than we do – especially now. We take a lot for granted.
Cerf talked about a data scientist who studied 36 of Shakespeare's plays – he took a deep dive into thousands of words to analyze the occurrence of the words "if", "and" and "but." He recognized trends when plotted on a scatter graph that placed plays in one of three categories: comedy, history or tragedy. But the play Othello was an outlier since it fell among the comedies. Cerf's point was that data trends – no matter how compelling they may seem – are seldom accurate 100 percent of the time.
After the closing Q&A with SC21 General Chair Bronis R. de Supinski, no one immediately moved to leave, which speaks to the amount of prestige this Father of the Internet still has today. His talk was well received by everyone.
Preview highlights from Cerf's keynote were captured by SC21TV. Read HPCwire Senior Editor John Russell's coverage here.
Photo by SC21 STEM-Trekker Emine Beyza Dagli